Monday, October 29, 2007
op-art handball and/or the worst idea ever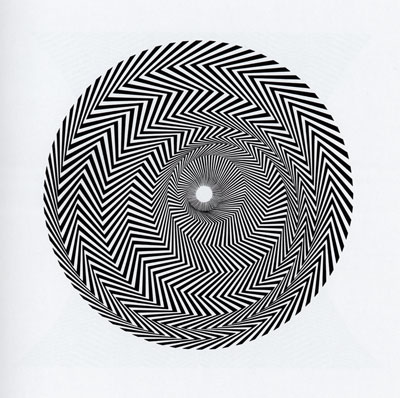 Op-Art Handball
Thursday November 8th 8pm – 11pm
As a result of the fantastic Kamau Patton exhibit we are in temporary possession of a giant wall in the middle of the gallery. We're going to knock it down in a couple weeks at the close of the show, but before we do, we thought it would be "good" idea to invite you over to play handball on it.
To make things more fun, we are going to project animations (made by you) based on the work of famous Op Artist Bridget Reilly on the aforementioned handball wall.
So, here's what you can do. If you want to play or watch, come to machine on Thursday Nov 8th at 8pm. If you want to submit an animation please read up a bit on Bridget Reilly then make something short and awesome. You can either email us a quicktime or a processing sketch and we'll assemble it all into one video. Email it to machine at machine project dot com by noon on Wednesday Nov 7th.
ps, we're actually using soft racquet balls because we have delicate artist hands.
pps, if you're really good at handball, maybe you should play with your left hand (right hand for the lefties)