Thursday, October 25, 2007
Underground Cinemachine Artist Bios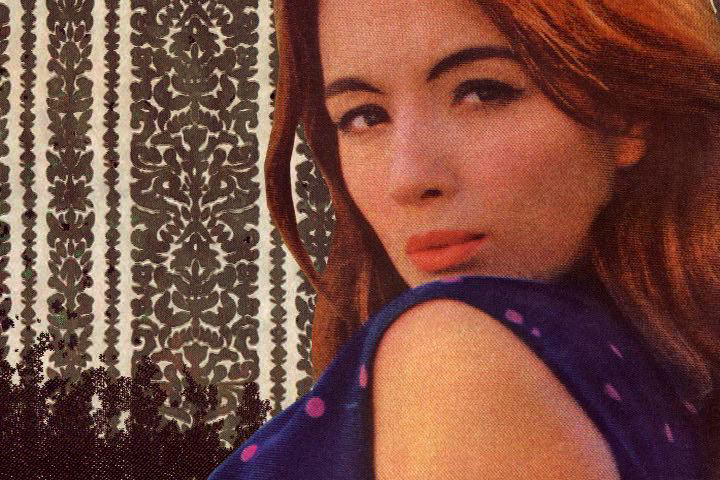 UNDERGROUND CINEMACHINE
Curated by Tom Leeser and Mark Allen.
Opening reception 8pm Friday, November 9th 2007 (works will be on view for about a month)
Special Guest Lecture 8pm Saturday, November 10th by George Kuchar, made possible by the Center for Integrated Media at CalArts
ARTISTS:
Jordan Biren is a Los Angeles-based video artist whose work has been shown at Machine Project, Los Angeles; Fringe Exhibitions, Los Angeles; Berkeley Art Museum/Pacific Film Archive; Aurora Picture Show; Cinematexas; Dallas Video Festival; Chicago Underground Film Festival; Robert Beck Memorial Theater; San Francisco Cinematheque; New Langton Arts; the Museum of Jurassic Technology; and Christopher Grimes Gallery, Los Angeles.
—-
Kelly Sears is an animator and filmmaker living in Los Angeles. Her work has been shown at the San Francisco Museum of Modern Art, the Museum of Contemporary Art, San Diego, the Hammer Museum, Anthology Film Archives and in galleries and film festivals internationally. Sears' collage animations parse together collected media artifacts to reveal secret histories, forgotten tales, and possible moments embedded in the images around us.
—-
Pat O'Neill is an artist and filmmaker on Medicare and weed. He's made 19 films with a total running time of 295 minutes not counting this one. Some are considered worthless, but "Water and Power" was once called "amazingly cool". In the late 60's he began to make brightly colored art-like objects; he resumed doing this in 2002. He used to live in Laurel Canyon, making a living doing optical effects for commercial films. He taught some people how to use the optical printer at Cal Arts. He made "The Decay of Fiction" in the Ambassador Hotel, 2002. He currently represented by Rosamund Felsen Gallery, Santa Monica and lives in Pasadena.

—-
Julie Orser's videos, photography, and multi-channel installations have exhibited at the Museum of Modern Art (New York), Paul Kopeikin Gallery, Rosamund Felsen Gallery, Il Magazzino d'Arte Moderna (Rome), Royal College of Art (London), Kunstraum Innsbruck (Austria), REDCAT (Los Angeles), Bemis Center for Contemporary Arts (Omaha), The Armory Northwest (Pasadena), Philip Feldman Gallery (Portland), University of Nebraska Lincoln, Ann Arbor Film Festival, PDX Film Festival, San Francisco Electronic Music Festival, Big Muddy Film Festival and Dallas Film Festival. Julie has a M.F.A. from California Institute of the Arts and is the New Genres Lab Supervisor in the Department of Art at the University of California Los Angeles.
—-