Monday, October 8, 2007
Underground Cinemachine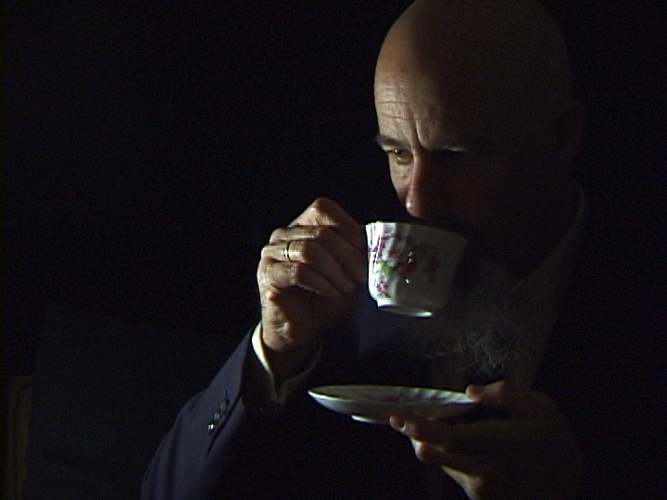 Hey, remember our secret gallery? We never know what's going to show up down there. Sometimes it's a unicorn, others it's a different kind of untameable beast; occasionally it's something more prosaic. It's been awhile since anything's appeared though, and we were just thinking the other day, what's the use of having our own rift in space-time if it's not constantly entertaining us? Luckily we just found out that in November an underground cinema will be making its way to us via interdimensional trespass, and thank goodness, they sent some program details in advance as well.
Please join us in welcoming the Underground Cinemachine to Machine on Friday, November 9th at 8pm. We've been told that interdimensional travelers get pretty thirsty (all those wormholes, not enough 7-11s), so bringing some beer would be nice.
UNDERGROUND CINEMACHINE
Curated by Tom Leeser and Mark Allen.
Opening reception 8pm Friday, November 9th 2007 (works will be on view for about a month)
Special Guest Lecture 8pm Saturday, November 10th by George Kuchar, made possible by the Center for Integrated Media at CalArts
Artists:
Pat O'Neill
Jordan Biren
Julie Orser
Kelly Sears
Jim from Animal Charm
For more info on the artists, click here.