Saturday, January 3, 2009
dorkbot sunday, then learn soldering, crochet, arduino, sewing, and robotics all month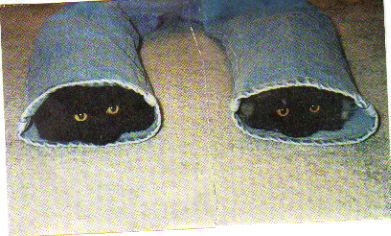 Don't miss the first Dorkbot SoCal of 2009!
1:00pm Saturday, January 10
List of presenters here
Then check out our month of classes at Machine — we're offering old favorites Arduino and Sewing 101, plus Intro to Crochet (where you make a terrifying yet adorable yeti doll), and soldering. Register via the links below, and remember, Members get discounted rates on all classes.
Introduction to Soldering, Sunday January 11th, 2009. sold out
Introduction to Crochet: Amigurumi Talking Yeti Class, Sat-Sun January 17th + 18th, 2009. Register here!
Introduction to Arduino, Saturdays Jan 24th & 31st, 2009 and Sundays Jan 25th & Feb 1st, 2009. Register here!
Machine Sewing 101, three consecutive Saturdays, Jan 31st, Feb 7th, & Feb 14th, 2009. Register here!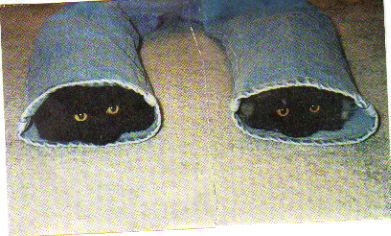 learn to sew your own cat pants