Tuesday, June 1, 2010
Basement Wagner opens on Saturday!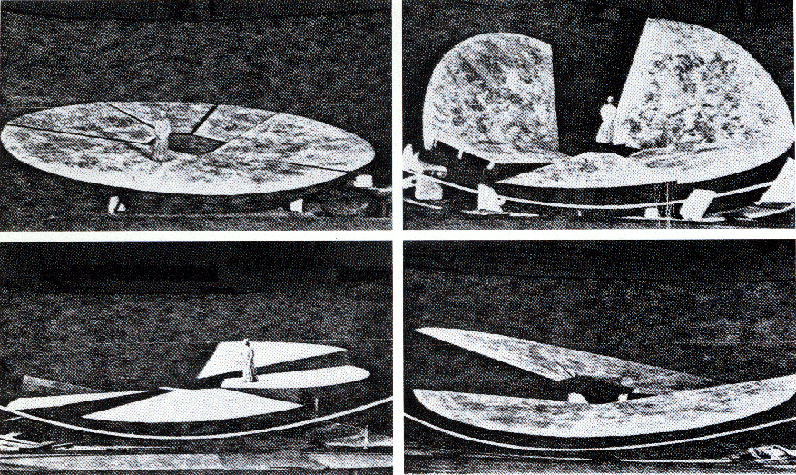 Basement Wagner: A brief history of the Bayreuther Festspiele is an installation by Liz Glynn with performances and workshops organized by Liz Glynn and Juliana Snapper, running from June 5th – 19th, 2010.
Featuring:
– A step-by-step participatory walk-through of Wagner's complete stage directions for all four operas
– A Richard Wagner singalong
– A lecture by Jason Brown
– An all-day event called Hojotoho!, starring Juliana as Brunhilde
– The ing Cycle, a performance based on the Ring Cycle, by the band ing
Please join us for the opening reception and first performance on Saturday, June 5th starting at 6pm.
More info here: /build/engine/events/2010/06/05/wagnerfest
---
Also, check out what we're doing at the Hammer this weekend! Info on our microconcerts in our microtheater, here: http://www.m.loc/engine/hammer
---