Learn how to get a computer to respond to your speech! This class is an introduction to Automatic Speech Recognition, for people who want to use it in music or visual art or anything.
All the software we'll use is free and open-source, and you can keep all the code and notes from the class.
Requirements:
You'll need to bring your own laptop, Mac or Linux preferred. You'll also need a cheap headset microphone.
There won't be any serious programming, but you should be able to code some basic things, and you need to be familiar with running programs from the command line.
It helps if you already know a little about probability theory and phonetics, since we'll be talking about that stuff a lot. But you don't have to be an expert to make your recognizer work (or to have fun).

About the instructor:
Here you can see/hear some speech-art installations he's made, and also read his research publications.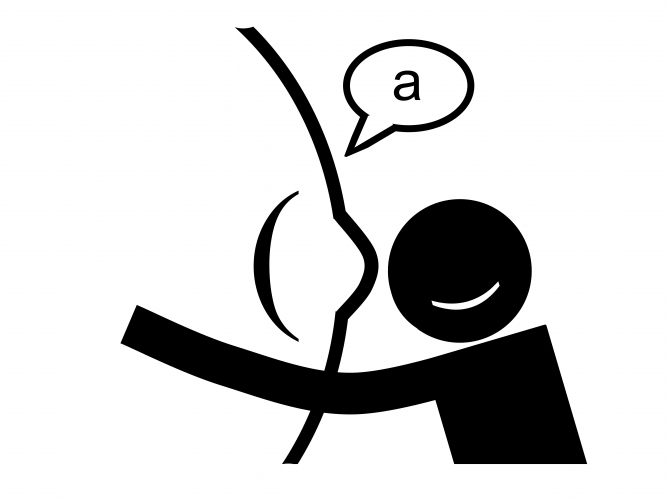 images by Dorian Wood