Monday, February 28, 2011
Events for March 4-5, 2011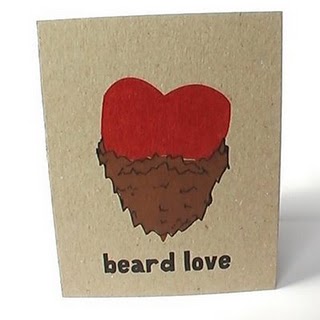 Skylike Notdoings opening reception on Friday, Conspiracy of Beards and Malik Gaines on Saturday.
Can it be true?
Daniel Brummel begins his monthlong Machine Project residency on Friday, March 4th, at 8pm with the opening reception for Skylike Notdoings. Join us for a group art show with work by Angelica Sarkisyan, Alpha Lubicz, Owleyes (James Weigel), Kate Murray, Kelly Rivera, and Daniel Brummel. The reception will include readings of Mulla Nasrudin short stories and a short meditation with singing bowls, and a live performance by the avant-punk-indie-jazz trio Rats. More info on the opening receptionhere, and info on the rest of the residency here.
Conspiracy of Beards is a 30-member a capella male choir that performs exclusively the songs of the legendary poet, novelist, and singer-songwriter Leonard Cohen. Join them at Machine Project on Saturday, March 5th at noon for a short public rehearsal for a show they're playing later that afternoon at 826LA. Please byo lunch while 30 bearded and semi-bearded men serenade you. Free!
Malik Gaines has been conducting his dissertation studies in the Theater and Performance Studies Ph.D. program at UCLA and will be presenting ideas, images and interpretations from his dissertation this Saturday, March 5th at 5pm. Gaines will be speaking about his dissertation, Radical Differences: 1960s Performance, Gender Eccentricity, and the Black Transnational Imagination, screening a video and maybe performing a song or two. Free!