Tuesday, September 18, 2012
Machine This Week: September 23rd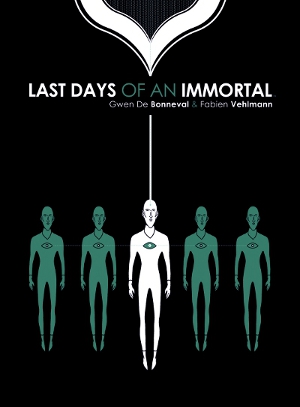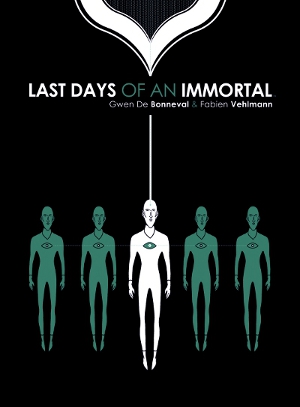 EVENT : Last Days Of An Immortal.
Sunday, September 23rd at 8pm
Join us for a dramatic reading (with images ) from the science fiction graphic novel Last Days Of An Immortal. Set in the distant future, a member of the "Philosophical Police" must solve all sorts of conflicts and crimes arising between Terrans and Aliens. With a narrative featuring laconic alien embryos, radicaly subjective courtroom procedures, and things getting eaten by other things, Last Days of An Immortal is the lastest work of prolific French comics and animation writer Fabien Vehlmann to be translated into English. The text will be read by Mark Allen, Janet Sarbanes and Fabien Vehlmann. Live sci-fi ambient sound accompaniment by David Eng with artwork by Gwen de Bonneval. Free.