Thursday, September 13, 2012
Upcoming Classes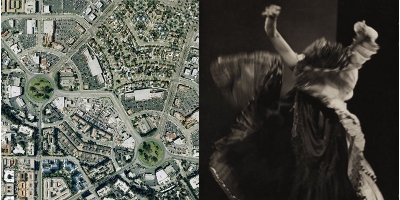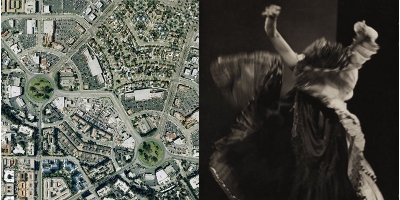 CLASS : Public Labs Map Making Workshop.
Sunday, September 23rd from 11am – 5pm
Stewart Long from publiclaboratory.org will explain the basics of DIY map making and aerial photography. The Public Lab balloon and kite aerial imaging tool is a collaboratively designed, low-cost, fun, and relatively easy activity for making amazing high resolution aerial image maps.
Sunday September 23rd, Saturday September 29th and Sunday September 30th from 12 – 3pm.
Students will build a simple arduino-based accelerometer interface that will interpret movement to manipulate sound. This workshop will also include a miniature choreography class as well as instruction in the visual programming language Pure Data.