Monday, February 11, 2013
Machine This Week: February 15th – 16th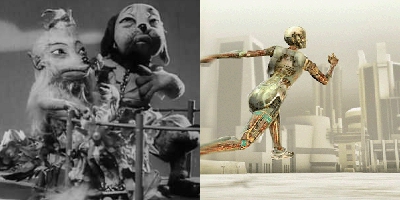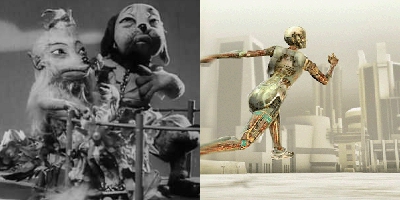 EVENT : The Forgotten Ephemera of Genius
Friday, February 15th at 8pm
Join us as Noah Sneider explores the origins and development of Russian animation. Noah will discuss a pair of early pioneers, Alexander Shiryaev and Wladyslaw Starewicz, whose story features highly flammable film stock, shin-shattering folk dance and stop-motion beetles. Additional topics of interest include the Soviet version of Winnie-the-Pooh, Interplanetary Revolution and philosophically-minded hedgehogs. The talk will include screenings of rare films from Russian and Soviet animators.
Saturday, February 16th at 6:30am
Following the Inaugural Sober & Lonely Synchronised Running Club Run in Los Angeles and Johannesburg in August 2012, we invite you to join us for the 2nd Sober & Lonely Synchronised Running Club Run this February. The route will be a short but hilly 3.45 mile loop along Marathon Street in Echo Park/Silver Lake leaving from Machine Project at 7am on Saturday February 16th. The Johannesburg run will start from the Ithuba Arts Gallery at 5pm on Saturday, February 16th as part of An Experiment to Test the Destiny of the World. The route will be a short but hilly 5.56 kilometre loop.

Open to everyone who likes running early in the morning, at the same time as a bunch of strangers on the other side of the world. Please email lauren@soberandlonely.org with the subject line [This hill is actually more steep than I thought it was] and let us know if you will be participating. Doors will open at 6.30am with the run starting promptly at 7am.