Sunday, September 1, 2013
Machine this Week in LA and NYC, plus our upcoming DVD screening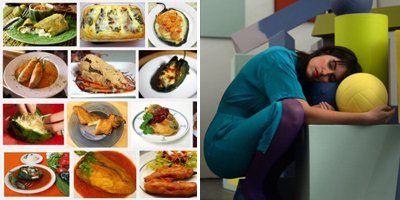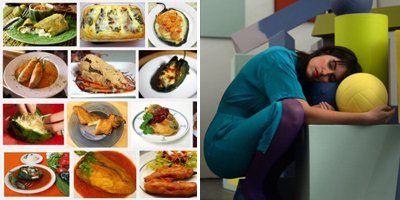 EVENT : Hatch Chile Potluck
Thursday, September 5th, 8pm-10pm
You're invited to pick up Hatch green chiles at the Machine Project storefront on Tuesday, September 3rd from 1pm-6pm and Wednesday, September 4th from 11am-3pm and 5pm-7pm. Then, bring a chile-centric dish to share at our potluck on Thursday, September 5th at 8pm to celebrate the changing of seasons with dishes that may include chile stew, chile chili, chile rellenos, or enchiladas, plus tortillas, beer, and musical accompaniment.
MACHINE IN NYC : B!RDBRA!N
Thursday, September 5th, 6th, and 7th, 8pm
Emily Mast's B!RDBRA!N will kick off our year-long project with the Rauschenberg Project Space in New York City. Seven performers ages 8 to 68 will perform a series of vignettes that expose the problematic nature of communication. Tickets are free, but space is limited! Click here to reserve your seat.
NEXT WEEK : Machine Project DVD Release Screening
September 12th at 8pm
Join us at the Downtown Independent for a screening of selected pieces from our DVD, featuring some of our favorite performances from 2010-2012. Videos screened may include pizza, babies, psychics, trapdoors, an opera for dogs, plants on vacation, amplified tea kettles, some interesting new directions in drag makeup, and simultaneous aerobics and butter making.