Tuesday, June 18, 2013
Machine this Week: June 19th – 23rd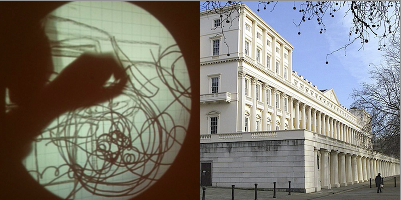 Wednesday, June 19th at 7pm GMT // £3
At The Arts Catalyst, 50-54 Clerkenwell Road, London EC1M 5PS
For those of you that reside on the other side of the Atlantic- Mark Allen, founding director of Machine Project, will give an informal presentation and talk about our recent projects and programs, with a focus on the interdisciplinary practice at the core of Machine Project's philosophy.
Friday, June 21st at 3pm GMT // £5
At the Institute of Contemporary Arts, The Mall, London SW1Y 5AH
If you miss the first presentation (or just want to learn more) Mark Allen will be giving a second London talk that will focus on Machine's documentary strategies for representing performance and time based work. Additional topics that Mark will discuss include an overview of artist run curatorial initiatives in Los Angeles, and the potential for experimental and process based methodologies to move past models of success and failure.