Monday, July 8, 2013
Machine this Week: Sunday, July 14th & an Upcoming Class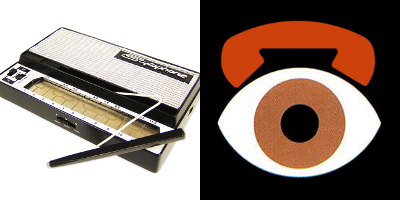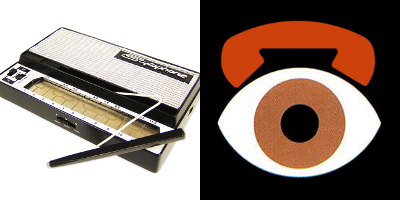 Sunday, July 14th at 1pm
at the Compton Civic Center Plaza // 205 S. Willowbrook Avenue, Compton, CA 90220

Paul Fraser and L.A. Stylophonic- L.A.'s premier stylophone ensemble, plan to gather a group of 100 stylophone players at the Compton Civic Center Plaza for an interactive concert. All ages are welcome and no musical experience is necessary. Those who are interested should meet at the Compton Civic Center Plaza at 1pm and then participants will be directed with numbers, symbols, and shapes to teach them about the instrument in small groups. The event culminates with a final performance in which all 100 participants will come together to play the final, experimental composition, filling the plaza with sound.

This event is part of Machine Project's Field Guide to L.A. Architecture.

UPCOMING WORKSHOP : Programming the iPhone 101
Tuesday and Thursday: July 16th, 18th, 23rd, and 25th
Registration is now open for another installment of the popular iPhone Programming 101 class with Chandler McWilliams. Learning to program for the iPhone can be a daunting challenge. A new language, a new development environment, new hardware, and new ways of thinking all before you have a working app. This four session workshop will get you up and coding quickly so you can learn the intricacies of creating applications for iPhone by diving right in and doing it.
Registration is $250 for members / $275 for non-members. Visit the following link for more information about the class, and to sign up: /build/engine/archive/classwork/2013/07/16/programming-the-iphone-101-3/