Tuesday, May 14, 2013
Machine This Weekend: May 18th – 19th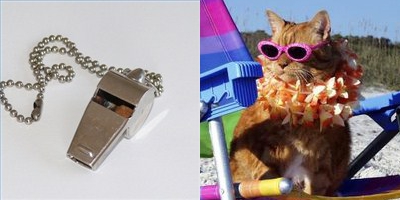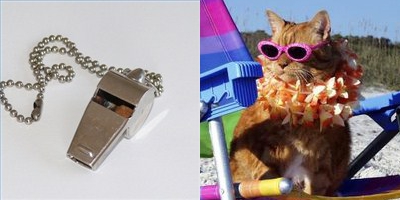 EVENT : Clump and Whistle
Sunday, May 19th 2013 at 1pm
Glendale Civic Center Plaza // Broadway and Glendale Ave
Clump and Whistle: an emergent performance for up to 100 participants based on principles extrapolated from Elias Canetti's book Crowds and Power. The public is invited to join with Machine Project and artist Sara Roberts for two participatory performances. Clump is an experiment in group/crowd behavior, based on a simple rule set but without fixed outcome or direction. In Whistle the crowd, equipped with multi-pitched whistles, configures to play compositions based on what the person next to you has just done, making propagating sound waves. Click here for further details.

This event is part of Machine Project's Field Guide to L.A. Architecture.
EVENT : Machine Project in Miami
Saturday, May 18th from 6:30 to 8pm
Location will be disclosed with RSVP.
RSVP by May 16 to splash@cannonballmiami.org or call 786-347-2360 for more information.
Machine Project, in collaboration with Cannonball, presents Swash Motions. In this new work, Corey looks to the popular beach landscapes of Miami as a canvas to create an ephemeral, experiential piece that invokes the spirit of the open air and the edge of the world.

Fogel and a small ensemble of musicians will reimagine the well-trodden beaches as a boundless stage. Natural resources, such as water, sand, and breeze, become raw materials in a collage of choreography, sculpture, and improvisation. Swash Motions blends music, color, gesture, and material forms into a sensual exploration of berm, swash, wrack, and dune.