Friday, June 21, 2013
Tickets on sale: It's Not Right, But It's OK – Cliff Hengst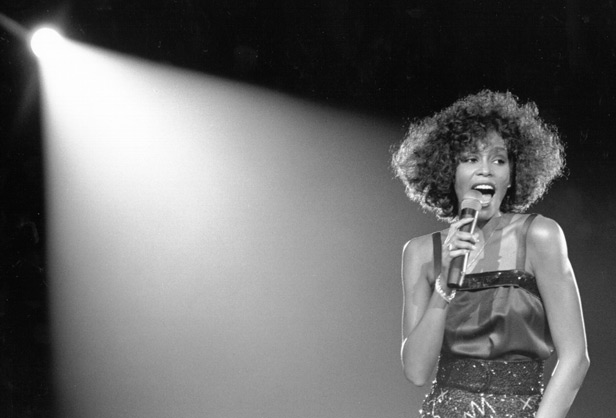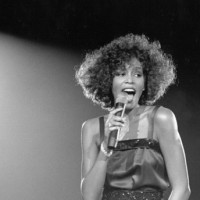 Tickets are now on sale for Cliff Hengst's It's Not Right, But It's OK. Join Cliff Hengst on a Starline Bus Tour as he has his body taken over by the soul of Whitney Houston.
Saturday June, 29th at 4pm
$10 – Click here to buy tickets.
Click here for more information and details about the event.
This event is part of Machine Project's Field Guide to L.A. Architecture.