Monday, February 20, 2017
Mr. Akita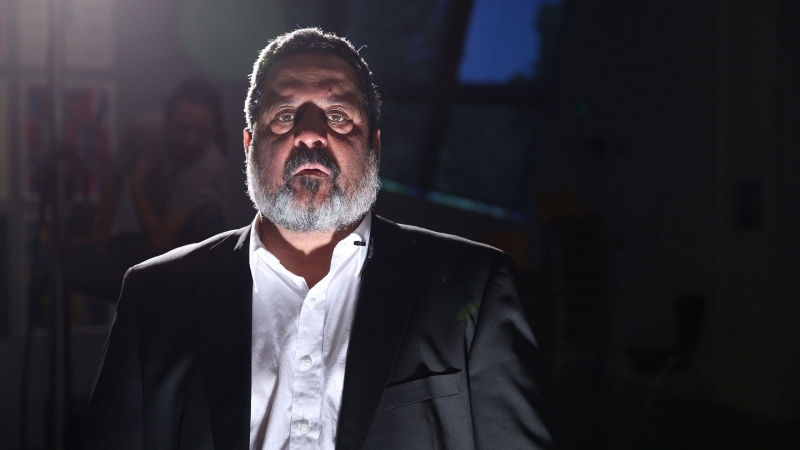 Artist/Director Asher Hartman will be showcasing his one man show Mr. Akita, March 3-5th at Hauser Wirth & Schimmel.
Originally produced by Machine Project for the Tang Museum, Mr. Akita is an abstract poetic, comedic dialogue written for painter and performance artist, Cliff Hengst and the op art painting Sunburn (Split) 1 by Emily Joyce. Hengst's magnetic portrayal of a comedian, hustler, and one-time painter gives voice to an understanding of the elusive nature of art making, while Sunburn's aura returns a silent response.
This will be the Los Angeles premiere of Mr. Akita!
Performance Schedule:
Friday 3 March 2017, 8pm
Saturday 4 March 2017, 8pm
Sunday 5 March 2017, 3pm
$15 admission. Click here to buy tickets!